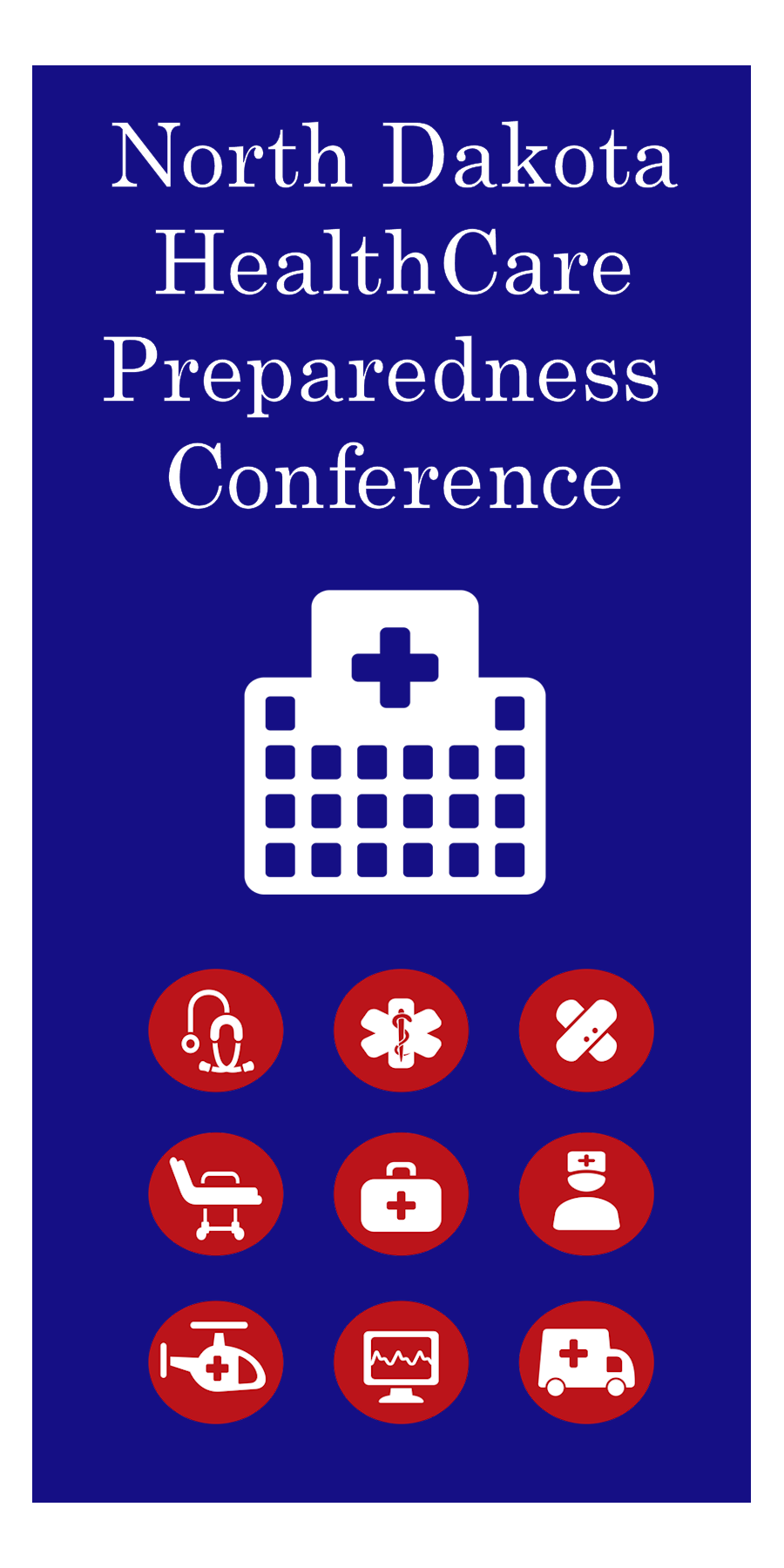 Pre-Conference Training
- August 26th, 2015
HPP-101
Ask questions, get answers.. Learn more about the Hospital Preparedness Program - Patient Tracking Apps and More!
Pre-Conference info and email registration form - Download PDF
PPE Provider Workshop
Personal Protective Equipment Training and overview of topics like donning, doffing, and fit testing. For more information - Download PDF
The Main Event - August 27th, 2015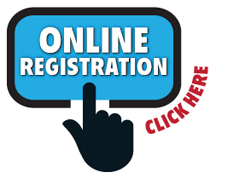 The North Dakota Department of Health - Emergency Preparedness and Response Section is hosting the annual HealthCare Preparedness Conference again this year in Bismarck. This Conference is intended to support preparedness throughout the entire healthcare system and in communities across North Dakota.
2015 Conference Brochure - Download PDF
2015 Schedule Only - Download PDF
Pre-Conference Training and Conference held at the Ramada Bismarck Hotel 1400 E. Interchange Ave. Bismarck, ND. And don't forget to register for your favorite sessions today!
Click Map for Directions =========>
"Funding for this conference was made possible (in part) by the Centers for Disease Control and Prevention. The views expressed in written conference materials or publications and by speakers and moderators do not necessarily reflect the official policies of the Department of Health and Human Services, nor does the mention of trade names, commercial practices, or organizations imply endorsement by the U.S. Government."